AUTO EXPO 2010 in India [January 5-11, 2010]
2010.01.11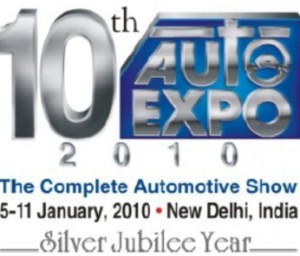 This time is 10th and more than 2,100 companies participated and about 2 million people visited.
We could see big interest in India
for cars.
Many of overseas car and
component manufacturers had participated from overseas.
Toyota, Honda, Suzuki were there from Japan, Many of them had line up for small vehicles which is called
as small concept in recent trend.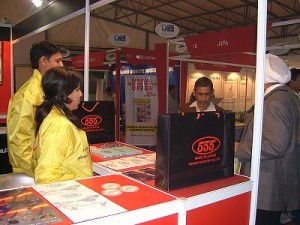 Small car named NANO produced by TATA Motors in India which able to but in $2,000 was also exhibited and it is planned
for exporting to Europe
Also car manufacturers released the progress of EV (electric vehicle) development.
Even in components sector, many of companies opened offices and factories to catch up development of Indian market.
Also India will be strong point of production in near future and exported to overseas.